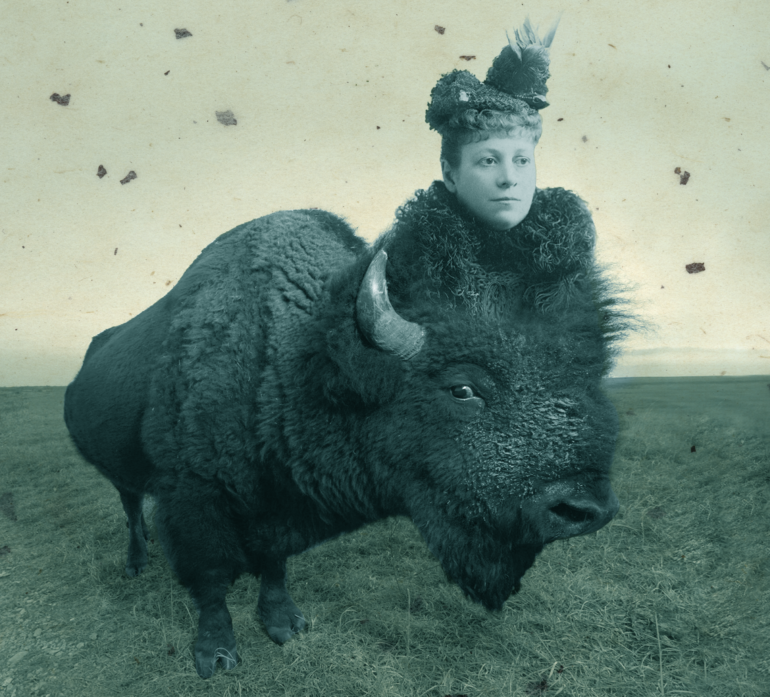 September 23, 2015
Family White Elephants Review by Michael Goodson from exhibition catalog, Fall 2015:
White Elephant (1860 – ) is a meditation on how family histories come to life and retain vitality through photographs and artifacts. It's an interpretation and retelling of a specific family history that serves as both an examination of how histories are encapsulated and assimilated into our present and a reckoning with the nature of the obsession with family history itself.
In a time of packaged genealogy and promised connection to history's grandeur and romance, Bole's work turns the soil on her own family's past to produce a more visceral interpretation of the arcane nature and collapse of familial histories, artifacts and images. White Elephant (1860 – ) lends itself to a less literal, though deeper, understanding of how lives long ago past are understood now.
Mary Jo Bole's work at CCAD is an immersive installation that began with a project focusing on the Civil War that she completed in 2013 called Wounded Home, curated by Kate Kern at the Lloyd Library in Cincinnati. With White Elephant (1860 – ) Bole's connection with the American antebellum artifacts and photographs of the Civil War era what Greil Marcus described as "…the old, weird America…" that were the basis for Wounded Home, have been conflated with her immediate experience pertaining to her own lineage; a history steeped in a faded Victorian culture for which Bole is the dedicated and even obsessed archivist.